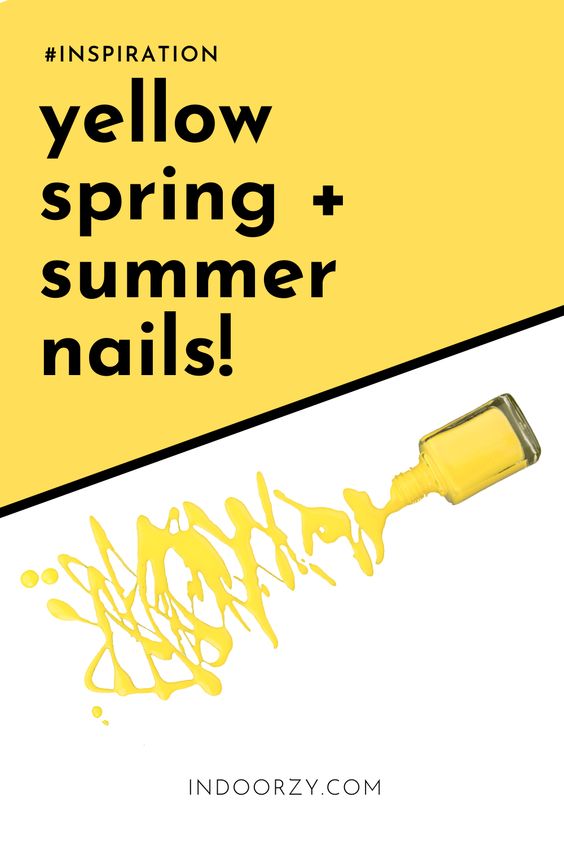 *This post may contain affiliate links, which means I'll make a commission if you make a purchase.
Recently I've been obsessed with yellow nails! They're cheery and bright, and tend to bring a smile to my face. 🙂
Here are some of the best bright and pale yellow nail colors I could find on Amazon:
---
(Click on an image to view on Amazon)
And now, here are the best bright, pale, simple and elegant yellow nails ideas and designs I could find for Spring or Summer! Enjoy!
---
Long Lemon Yellow Acrylic Coffin Nails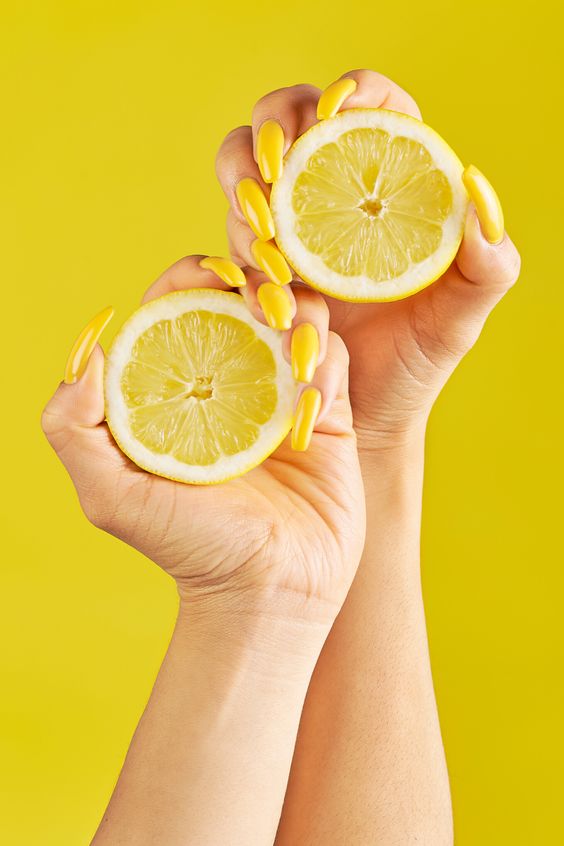 ---
Matte Pale Yellow Almond Acrylic Nails
---
Short Neon Yellow Summer Nails
---
Minimal Short Pale Yellow Nails Design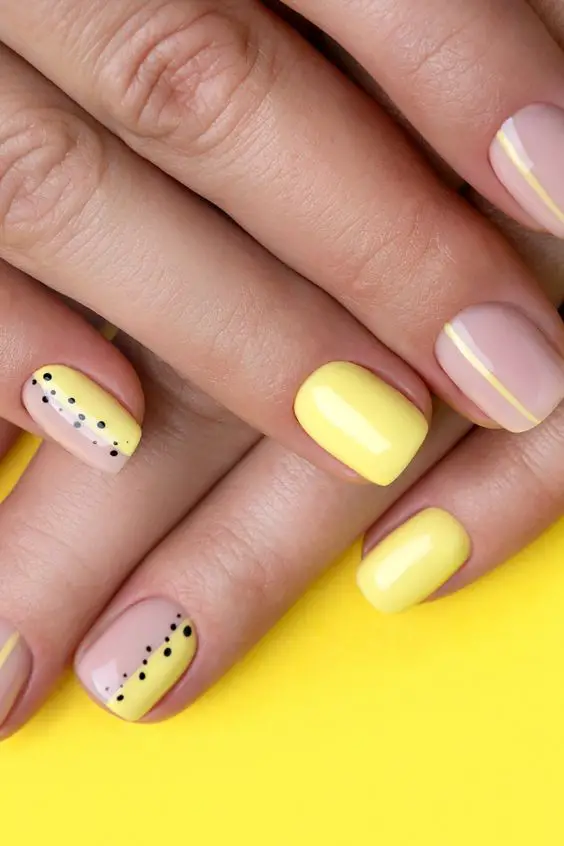 ---
Short Yellow Nails w/ Gold Glitter Accent
---
Simple Lemon Yellow Short Nails Design
Source: Reddit
---
Faces Line Art Yellow Nails Design
Source: @heynicenails
---
Yellow Acrylic Coffin Nails w/ Daisy Accent
Source: @m.h.nailss
---
Light Pale Yellow + Gold Short Nails
Source: @senang2014
---
Round Acrylic Yellow Nails Spring Design
Source: @gloriamilenova_nailartist
---
Simple Yellow Short Nails
Source: @BeautyTherapyB
---
Yellow Marble + Gold Glitter Coffin Nails
Source: @hare_and_beauty
---
Elegant Yellow + Gold Marble Round Acrylic Nails Design
Source: @pansy_nail
---
Simple Yellow Smiley Face Short Nails
Source: @4unailsandspa
---
Round Acrylic Pale Yellow Glitter Nails
Source: @opal.luxbeauty
---
Short Round Crackle Yellow Nails Design
Source: @lilirozsanails
---
Bright Yellow Coffin Nails with Daisies
Source: @poshbyna
---
Pale Yellow Acrylic Nails w/ Daisy Accent
Source: @xcatnails
---
Simple Pale Yellow Short Nails Design
Source: @lacebeautypdx
---
You might also like:
---