Get some DIY Christmas nails inspiration with these pics of Christmas nails you can do yourself at home (or show your manicurist)! There are classy or cute Christmas nails designs ideas for kids, teens or grownups with short, long or medium length nails.
---
*This post may contain affiliate links, which means I may earn a referral commission (or "store credit") if you make a purchase.
Christmas Press On Nails & Decorations (on Amazon)
---
Classy + Elegant Glam Christmas Nails Ideas (Easy DIY)
These gorgeous classy elegant Christmas nails designs are simple enough for most to DIY, but still sophisticated enough to wow your friends! *Keep scrolling for even simpler cute xmas nails designs below – perfect for kids!
---
Classy Gold and Red Christmas Nails with Snowflakes
Glossy 3D Emerald Green Christmas Nails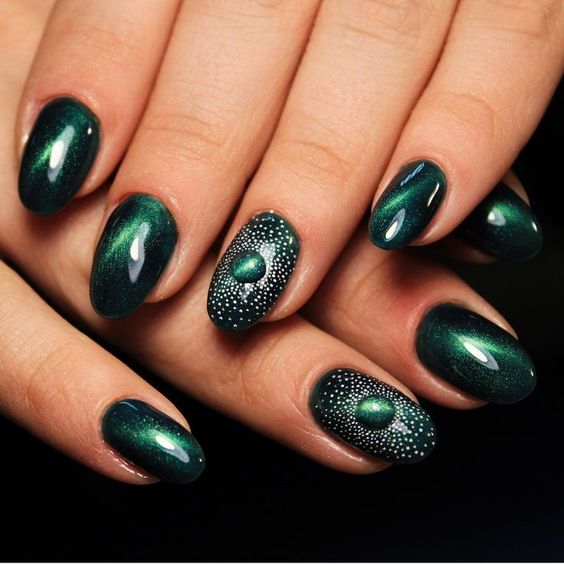 Icy Metallic Blue Acrylic Christmas Nails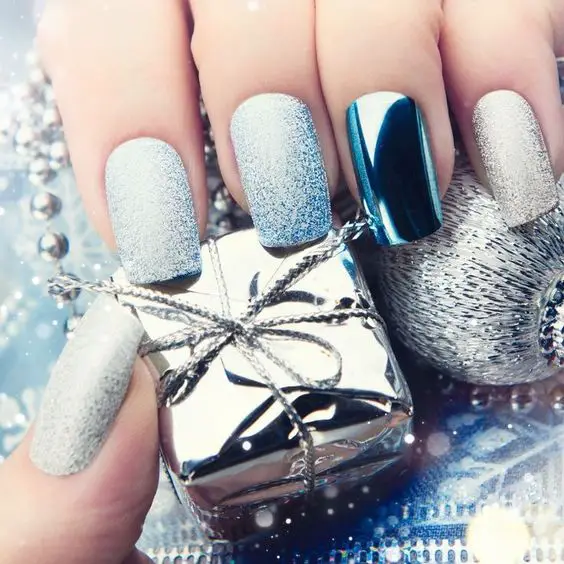 Iridescent Green Christmas Nails Acrylic Square Medium with Gemstones
Elegant Red Christmas Nails Tree + Crosses Design
Teal Green Oval Acrylic Christmas Nails with Snowflakes
Red and Silver Glitter Boho Chic Christmas Nails Design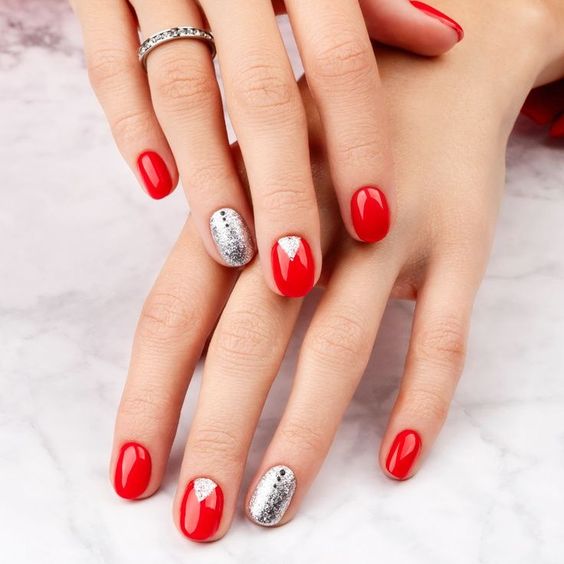 White Christmas Nails with Evergreen Holly Berries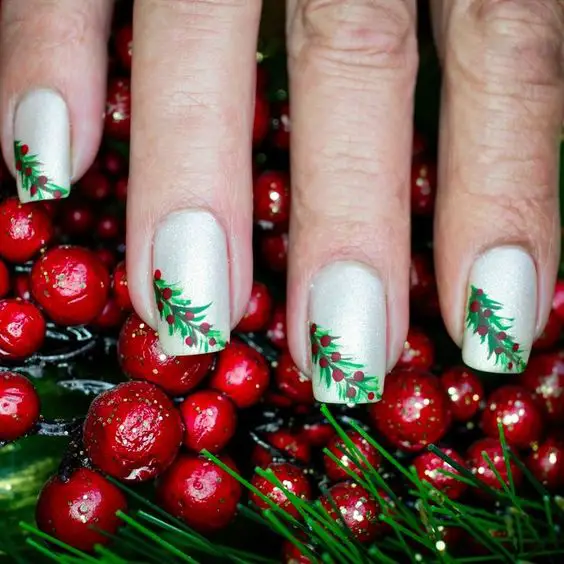 Simple Black and Silver Christmas Nails for Short Nails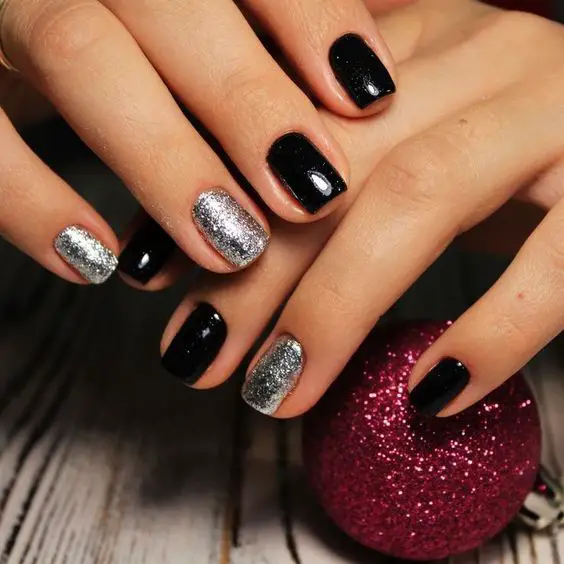 Simple Metallic Chrome Silver and White Christmas Nails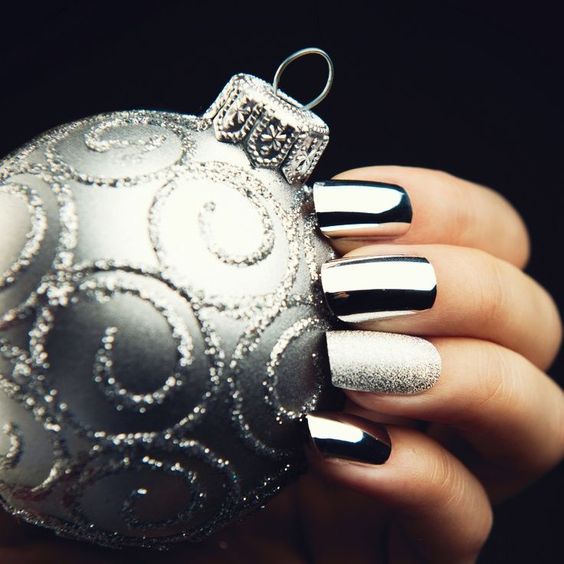 Teal Green Glitter Acrylic Coffin Christmas Nails
Easy Green and Red Christmas Nails Holly Berries Mistletoe Design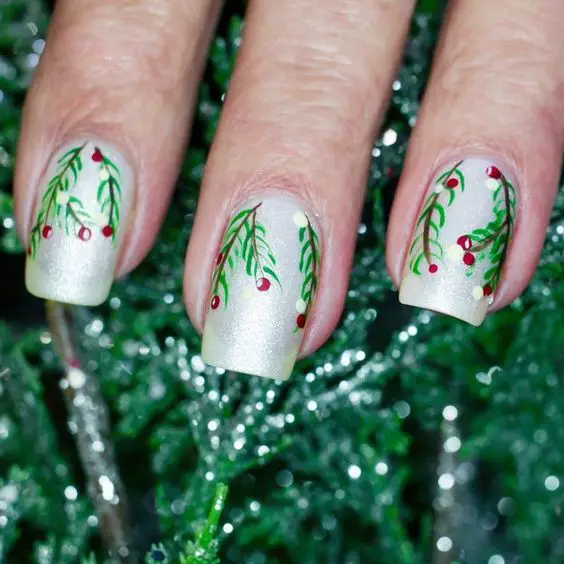 ---
Easy Cute DIY Christmas Nails Designs Ideas
These cute and easy Christmas nails ideas are simple enough for kids to DIY their own fun Christmas nails at home, but are great for teens and adults too!
---
Easy Fun Holiday Christmas Nails Red and Green Designs
Pearly White Candy Cane Christmas Nails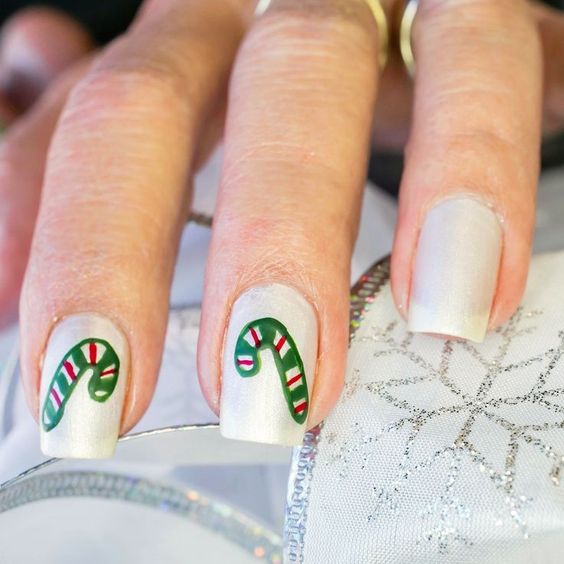 Lime Green Candy Cane Christmas Nails
Red Christmas Nails French Tip Santa Suit Design
Pink and White Christmas Nails Santa and Snowflakes Design
Cute Gold and Red Christmas Nails with Snowflakes, Santa + Hot Cocoa
---
Love these easy Christmas nails ideas? Don't forget to share and pin them for later!