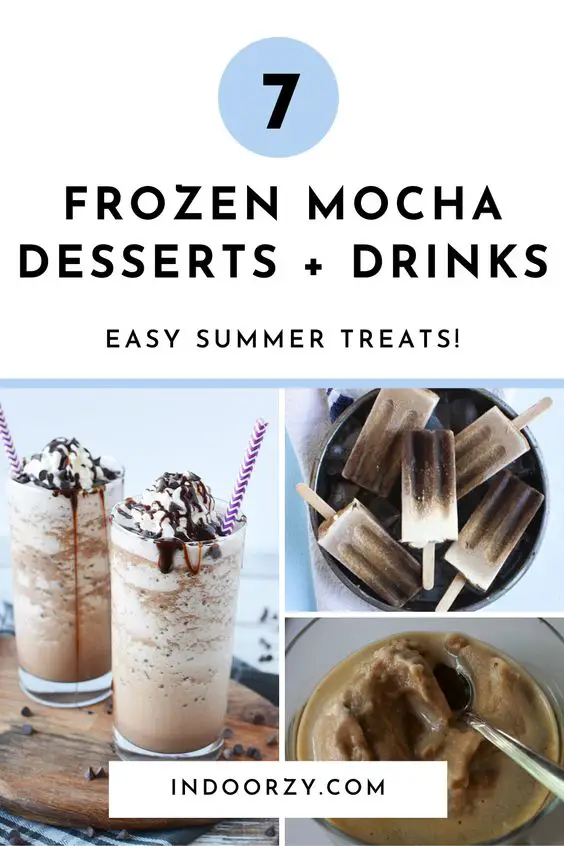 *Images used with permission.
These quick and easy frozen mocha dessert and drink recipes are a perfect way to indulge your sweet tooth this Summer! There are even a couple of low carb + keto options!
---
Creamy Coconut Mocha Ice Pops
These easy mocha coconut popsicles are extra smooth and creamy!
---
Homemade Mocha Chip Frappuccino
This extra-indulgent mocha chip frappe is better than what you can get at a coffeehouse, and only takes 10 minutes!
---
Mocha Gelato Affogato
This yummy looking frozen dessert is SO easy, it only takes 1 (or 2) ingredients!
---
Cold Brew Mocha Popsicles
These beautiful creamy ombre mocha popsicles are super chocolatey and only use 3 ingredients!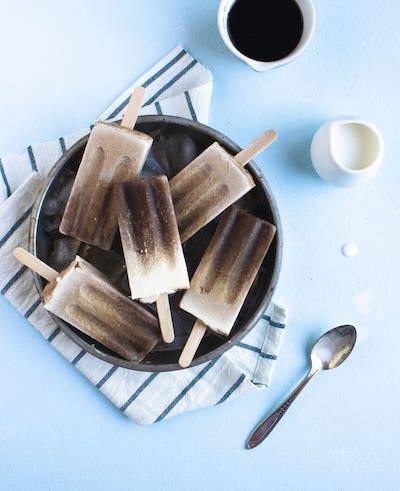 ---
Brownie Mocha Popsicles
This heavenly frozen confection combines the taste of coffee with chewy and decadent pieces or brownie!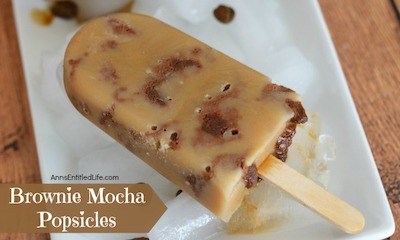 ---
Keto Mocha Frappuccino
Low-carb and delicious? What more could you ask of this frozen mocha treat?!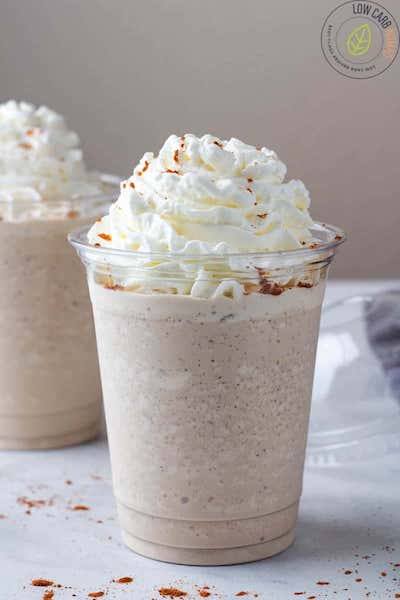 ---
Low Carb Mocha Fudgsicles
These icey, mocha fudgsicles are another great low-carb option!
---
Love these frozen mocha ideas? Please share this list and pin it for later! 🙂
You might also like: