These apps for your phone and/or desktop will help you organize #allthethings in your life!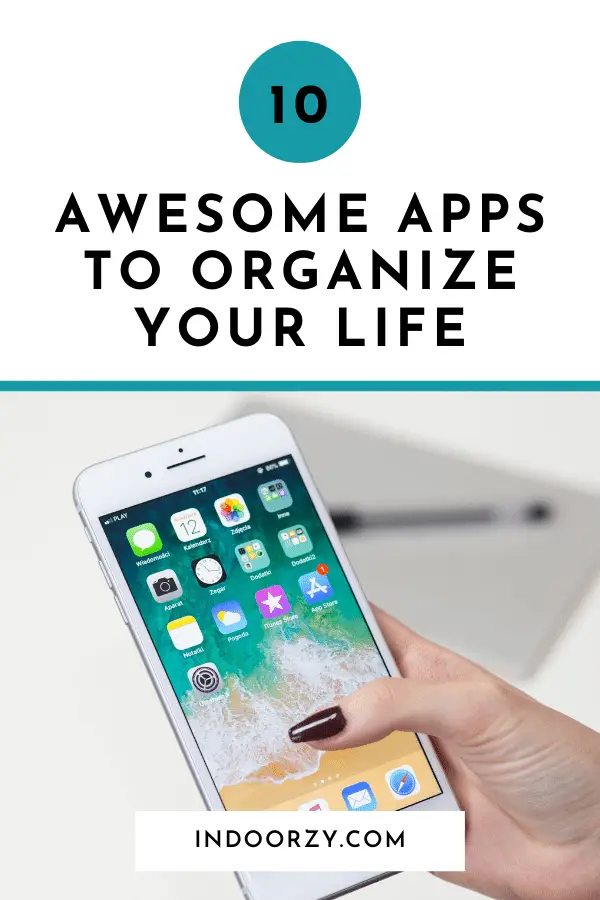 This post may contain affiliate links, which means I'll receive a small commission if you make a purchase. Originally posted on millennialtwist.com.
---
Airtable is my absolute favorite organizational app — I literally use it to organize EVERYTHING for work and my personal life. And it's free to use most features! I like to say it's like a prettier and more useful mix of excel and access… errr like a spreadsheet mixed with a database, that you can use to store images and other files, and view as a regular spreadsheet, kanban, gallery, or calendar!
This app is basically like having your own personal assistant keep you on track and check off your to-do lists. Be more productive by keeping everything in one place for easy organization and accountability.
No longer is it easy to keep up with the myriad of passwords that a human must manage in the 21st century. Isn't it time to finally start using a password manager? Check out this one.
If you need help managing your inbox, check out this app that will scan your inbox for a list of all your subscriptions. Choose which you wish to unsubscribe from and this app will do it for you! No more tedious clicking to get off those lists. Great time-saver.
No more old school bookmarking in your browser. Use this handy app to keep track of articles, videos, and stories – right in your pocket. Use on all your devices.
Get help managing your finances with Mint. Categorize your spending easily with this app. Track bills, investments and balances for an easy-to-see financial picture.
Send and access large files across platforms with this must-have app. Great for collaborative file efforts, too.
If you're a homeowner, you'll want to check out this suite of apps that can help you manage insurance, repairs, renovations, home-related documents, etc.
Keeps track of your medications with this reminder app. Great for personal use or if you're a caregiver to someone who can no longer manage their own daily medication details.
An app to keep your family organized. Keep events and activities all in one place so that everyone knows who, what, when, and where.
A great app if you need to manage projects or teams. Keeps everyone focused on their goals and tasks.
---
If you liked these organization app ideas, you might also like these bullet journal ideas to organize your finances!
---